It's been raining all day, with cool winds, and heavy rainfall, continuing after a night of thunder and lightning. While the rain is a welcome respite from the heat of summer, the whole city has just about turned into Venice. So I thought I'd make a post about rainy day books. These are three recent books I want to read that remind me of rainy days:
Trail of Lightning by Rebecca Roanhorse, because of the clouds and lightning on the cover. The book follows Maggie Hoskie, a  monster hunter in a world drowned beneath a climate apocalypse.
Witchmark by C. L. Polk, with its "rain-dampened streets" on the cover (described so in the first chapter). There's magic, murder, and a witch doctor.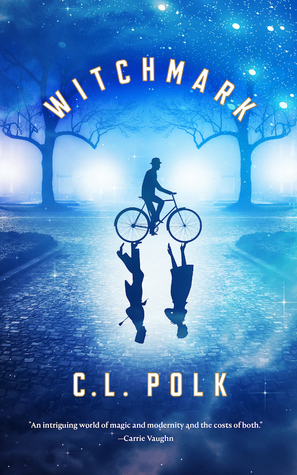 Deadmen Walking by Sherrilyn Kenyon, because sometimes the wind on a rainy day brings with it the scent of the sea, so a story about undead pirates on a magical ship fits the theme.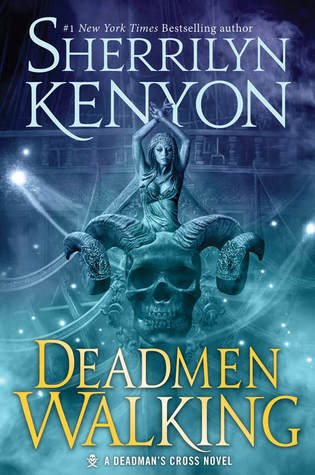 Which books remind you of a rainy day? Or which books would you like to read on such a day? Tell me in the comments. And have a nice day!